ChoicePoint Individual Therapy Program in Lewis and Clark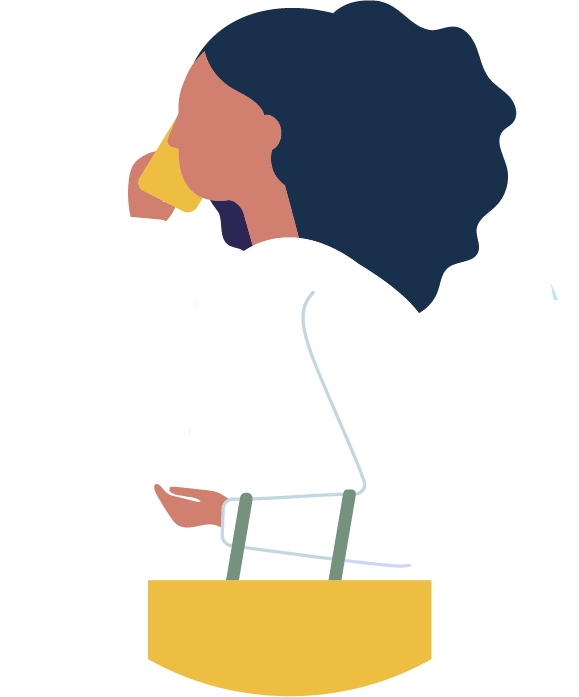 We understand that the key to self-directed sobriety lies in effective therapeutic strategies. If you are not comfortable opening up about your struggle in front of others, avail ChoicePoint's individual therapy program.
Through this program, we offer:
Virtual Therapy Sessions
Increased accessibility
Private and Confidential Treatment
We respect your privacy
Personalized Treatment Plan
Tailored according to your unique needs
Reduced Relapse Chances
Sustainable recovery
We may or may not provide telehealth treatment services in your county depending on the current COVID state and federal guidelines, as they are subject to change, for more information or if you are interested you can also visit our office at Montana.